Welcome Home
---
Discover a desirable quality of life in the bustling and historic market town of Sudbury, nestled in the beautiful Stour Valley.
Chilton Place is an inspired collection of 2 & 3 bedroom bungalows and 2, 3 & 4 bedroom houses perfectly placed to enjoy the countryside whilst having  excellent transportation links.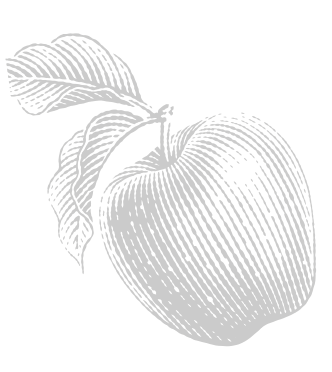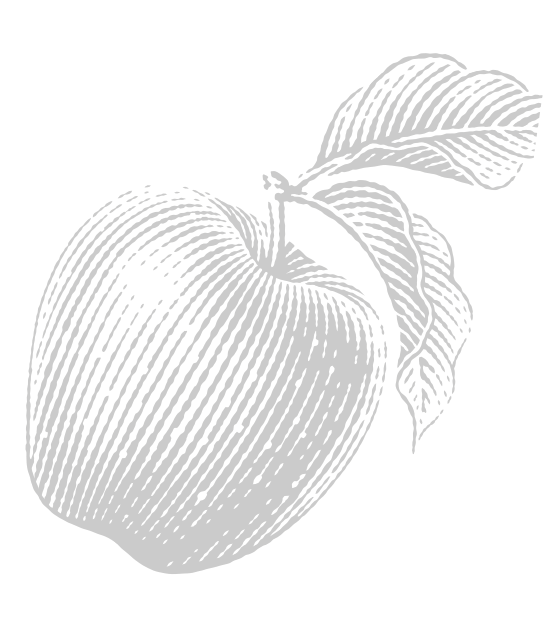 Experience the timeless appeal of country living in an inspirational landscape.
---
You will never tire of exploring the unspoilt countryside and picturesque riverside landscape that are in and around Sudbury.
View Brochure
PDF Version
What our happy customers have to say
---
Karly explained that they had visited all the new build developments in the area but there was always something not quite right with the location or layout. They felt they would need to spend more to update to the quality that Anderson could offer. Karly says: "We really do have a home 'made by us'. We were able to choose our kitchen, tiles, worktops, doorhandles, carpet colour, wood flooring and wardrobes, so we have moved into exactly what we wanted. We were also struck by the large gardens that we have here
Karly & Oliver
All the team, from site to sales, have been very helpful. We completed in March when the site was closed for lockdown, but the Site Manager came down anyway to see that we moved in OK. We even had a key safe installed as they were not allowed to do the usual key handover. It was a big move for us and it's been really nice how we've been looked after.
Sue & Keith
Register your interest
Please complete your details and we will keep you up to date with the latest news about Chilton Place. To find out how we will use the information you share, please view our Privacy Policy.